Let us earn your trust.
We are committed to serving the Central Coast with honesty, support and satisfaction.
Let us be the ones to provide you with our wide variety of insurance services available at a good price.
Business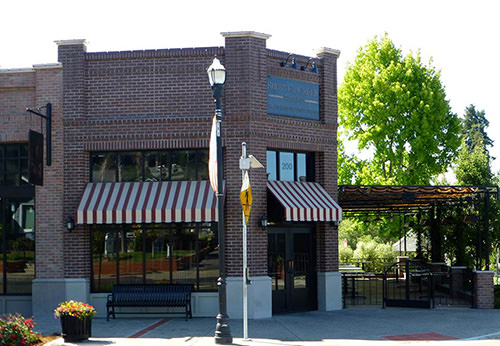 Auto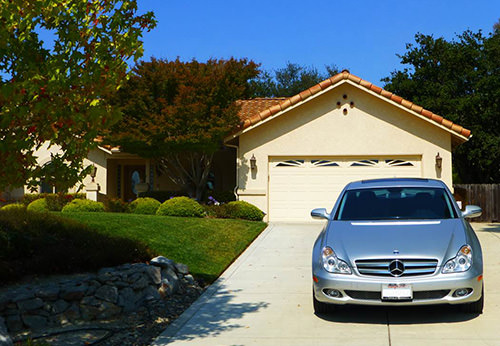 Life/Health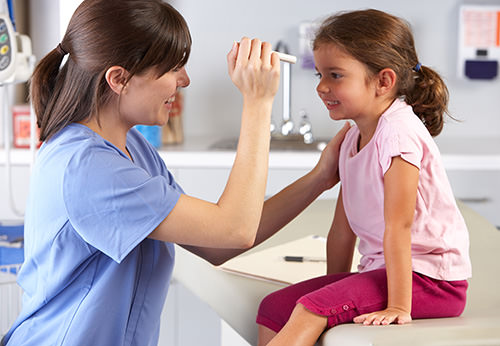 Your Insurance Solution
We offer all types of insurance for the business owner as well as individuals and families. We have a long list of insurance companies that offer a great selection for your homeowner, auto, RV and all of your other toys. We have you covered from the day you get your first driver's license, all the way through to the challenges and pleasures of retirement.
We have been here over 25 years for a reason.
---
While Riley & Riley Insurance Services is a new name in the community, Campbell-Taylor Insurance has been owned and operated by our parents for over 25 years. We are just as committed to every detail in developing an agency that not only provides the coverage's you need but also the comfort you have knowing you are being cared for to the best of our ability. We hope that our more than 30 years of experience and the next generation of family behind us will give you the assurance that we are here to sustain the highest level of service for you.





Thank you for being there for all of our insurance needs for so many years. Very happy with the new office location and the new Staff is friendly helpful and very welcoming thank you.

Mr. & Mrs. Snyder




We received fast friendly service from the amazing staff at R&R, after just a few simple questions they were able to save us big money on the right policies.

Randall




This is the best service I have ever had in the 84 years I've had to have insurance.

Beth Adams




Keep up the great work, thanks for everything!

Kasey Fox




You guys do an awesome job on all of my insurance needs!

Sherrie Flores




Always has the time, follows up well.

Terry & Cheryl Ivaicoli




It's tough to take on all our many vehicles and properties and constant vehicle changes, we truly appreciate all you do for us.

Dave & Heather Victorino