History/ Introduction
While Riley & Riley Insurance Services is a new name in the community, Campbell-Taylor Insurance has been owned and operated by our family for over 25 years.  As happens with most family businesses, we are at a point of transition.  And very excited about this new chapter we are about to begin.
As the new owners we are committed to every detail in developing an agency that not only provides the coverage's you need but also the comfort you have knowing you are being cared for to the best of our ability.  We hope that our more than 30 years of experience and the next generation of family behind us will give you the assurance that we are here to sustain the highest level of service for you.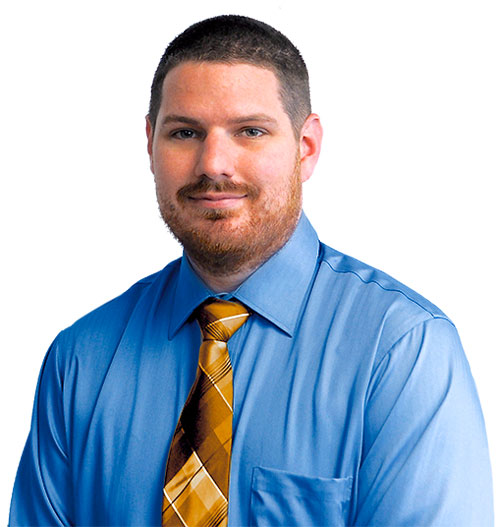 Tyler Riley

Tyler@RileyIns.com
I have been in the insurance industry for over 15 years. I am a licensed Property and Casualty Agent and will soon have my Life, Health, and Accident License. I am also working on my Certified Insurance Counselor's (CIC) designation. I am always up to the task of learning and passing that knowledge to our customers so that they can make informed insurance decisions.
My goal for this agency is to build long lasting relationships with our customers. We want to be your agent for life. Myself and my staff are always available to help with all your insurance questions and concerns. Our promise to you is that we will always do our best with honesty and integrity when dealing with all of our customers. I take pride in representing you as my customer and meetings your needs.
I am married to my beautiful wife Jenna, and have two children - Ava, and Nolan.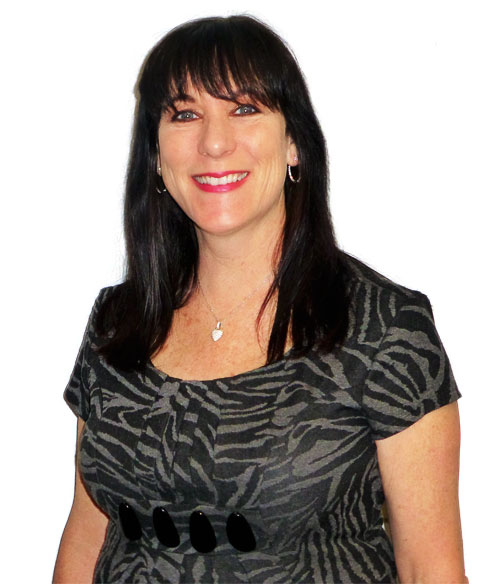 Susan Riley

Susan@RileyIns.com

Susan and has been working in the insurance field for over 30 years. From agency management, sales, marketing, she has owned and operated an insurance consulting business with her husband Joel for the past 23 years.

Susan has had several roles in the insurance field over the past 25 plus years. She has managed a satellite office for a local agency and worked in sales and customer service. She and Joel have worked together for the past 23 years and her role has been managing every aspect of their consulting business. Her gift of organization and attention to detail has been central to the success of that company. Susan has always worked hard to make sure the customers' concerns and questions are handled immediately and followed through to completion. Her management skills are key to the future success of the newly reorganized R & R Insurance.

-->